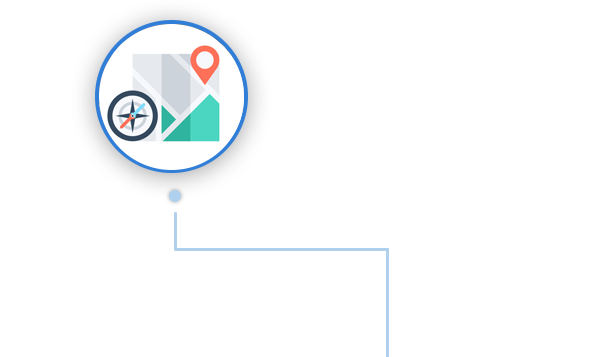 Initial Phone Consultation
You're interested in pilot career services and have filled out our online contact form. What's next? A member of the Raven Career Development team will reach out for a copy of your current aviation resume and to schedule an initial phone consultation with you. This lets us get to know you and learn about your background, and allows us to share information about our services, process, and pricing.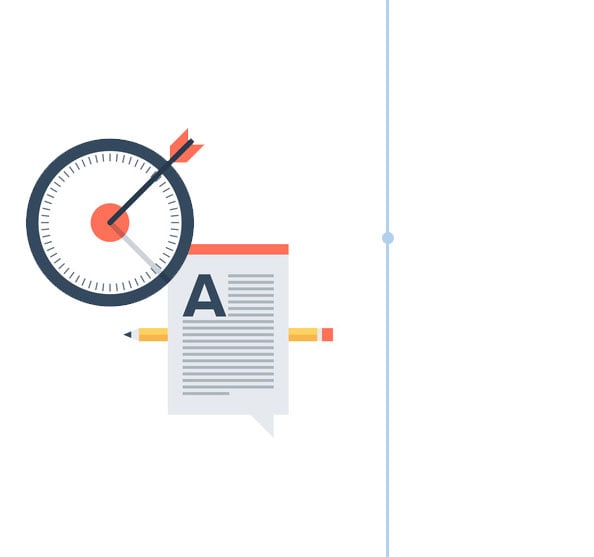 Client Registration
After your phone consultation, a member of our team will send you an electronic consulting agreement, which outlines all expectations. It also includes a confidentiality agreement to protect your information. Our administrative team will email you an invoice detailing the services you have selected, which may be paid online through a secure portal at your convenience.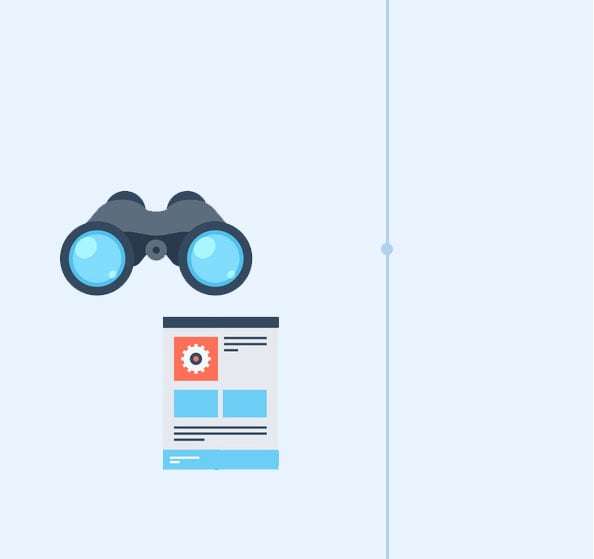 Continued Follow-Up & Support
Your Raven Career Development support team of advisers, project managers, and auditors will work closely with you on the pilot services you have selected. They will periodically check in to make sure you are progressing on schedule. We're committed to helping you answer any questions, and offering our support when issues arise as part of the process.